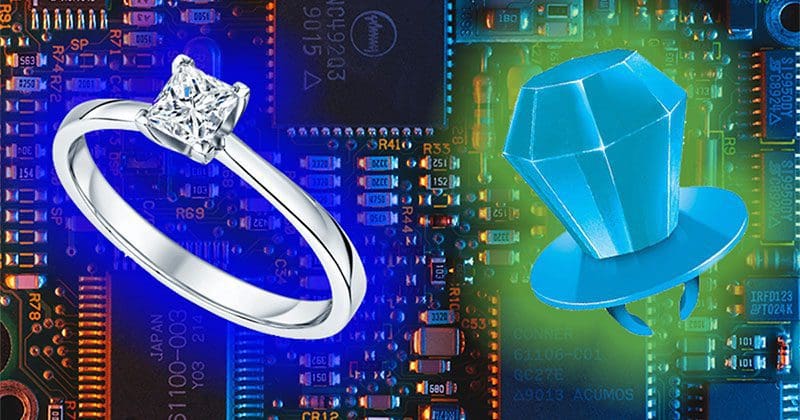 When it comes to shopping for car audio amplifier upgrades, choosing an expensive amplifier may not mean you get the most power possible for your speakers. Though this statement may seem negative, the reality is that you may have chosen a solution with more features or higher quality over just raw power. Balancing your investment in your sound system is tricky. Let's look at a few factors that contribute to the cost of the solution you choose.
Does More Power Mean More Money?
Within a series of amplifiers, typically, one that produces more power will cost more money. The cost of an amplifier is determined, in part, by the size and weight of the heatsink and the number of components required to build the amp. This statement is especially true when it comes to subwoofer amplifiers. An amp rated to produce 2,500 watts will need a larger power supply, more heatsink and more output devices to pass current to the speakers than an amp rated for 1,100 watts.
Where things get more complicated is when you start to compare amplifiers from one series to another or from one brand to another. Comparing a low-distortion, low-noise, high-bias Class AB amplifier that produces 65 watts per channel (into four channels) to a compact Class D amp that produces even more power could you see you spending $1,500 on the AB amp and around $500 for the more powerful Class D solution. Does that make the less expensive amp better?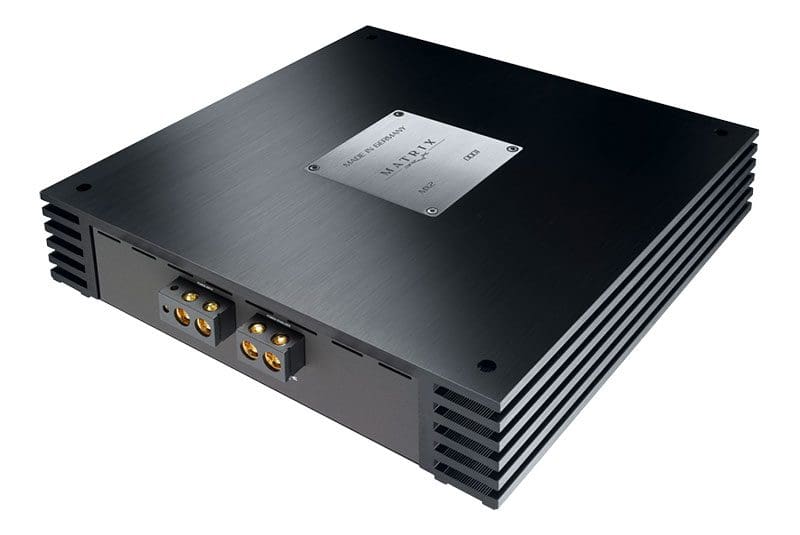 Amplifier Specifications Matter
Comparing amplifiers is like comparing tires for your car. You can go to your local tire shop and tell them you need new tires for your sedan. The most popular tire size in North America is 205/55-16. Now, imagine you are driving a Honda Civic and need a tire to enable you to commute back and forth to work with the occasional errand on the weekend. If you live in the southern U.S., you don't need to think about winter performance, so as long as the tire is of high-quality, it will serve you well. A Goodyear, BFGoodrich or Continental Touring tire will run you about $105 to $120 each.
Now, let's say you drive a Subaru Impreza WRX or an Audi A4 that uses the same tire size and you want to take the car to a few track days. You can spend more than $200 on an extreme performance summer tire that will allow the car to corner faster and brake at a much higher rate. It's not the size of the tire that determines its price, it's the performance.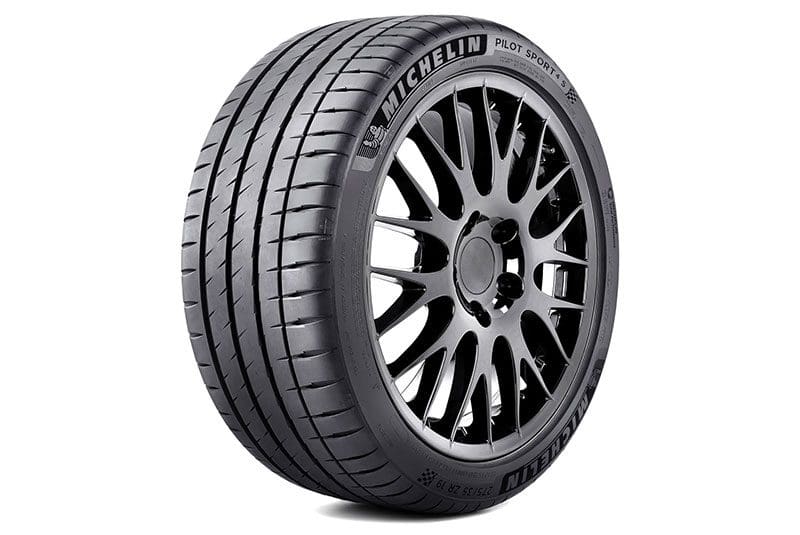 When it comes to high-end amplifiers, the more expensive ones typically add less noise and distortion to the audio signal. This performance makes your music sound clearer and more detailed. The difference is as dramatic as switching from mediocre to premium speakers, but it's an important part of the product selection process.
Additional Features Add Cost
Another reason a less powerful amplifier may cost more than a high-power alternative comes down to features. If the expensive amplifier has a built-in digital signal processor, you'll not only be paying for the components in the amp but the time it took to program the configuration software that your installer uses to calibrate your system.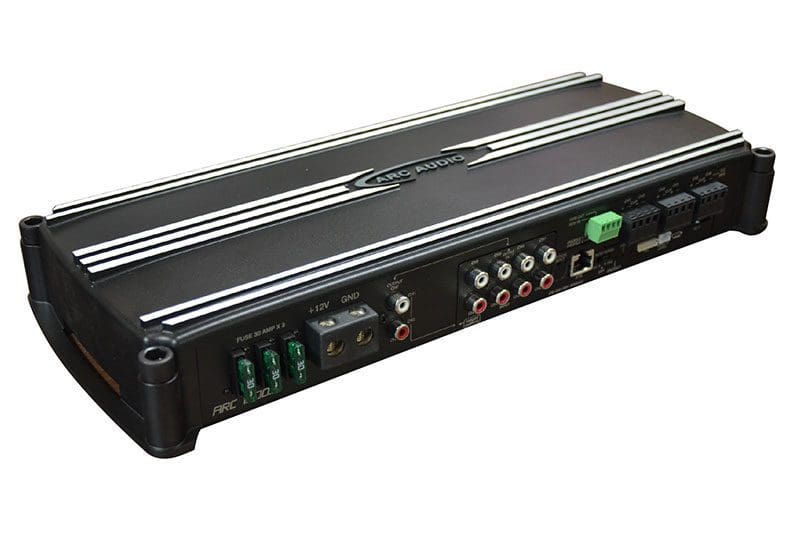 Likewise, an amplifier that includes a large number of analog adjustments like infrasonic filters, adjustable bass boost controls, variable crossovers and phase adjustments will likely cost more than an equivalent amp without those features. A remote level control for a subwoofer, built-in fusing for protection, output or clipping indicators and cast heat sinks all add cost.
Which to Choose: Features or Performance?
Truly high-end amplifiers exist to bring out the best in your music. They deliver amazing clarity and extremely low amounts of noise and distortion. If your source unit, speaker and signal processor are already of great quality, then choosing high-end amplifiers is wise. If you're building a new system from scratch, ensuring that it's optimized with a digital signal processor is crucial. As such, choosing an amp with a DSP built-in, even if you have to sacrifice some power, is likely a wise choice. Your local specialty mobile enhancement retailer can help you navigate the options available, then install and configure your system so that it sounds amazing.
This article is written and produced by the team at www.BestCarAudio.com. Reproduction or use of any kind is prohibited without the express written permission of 1sixty8 media.