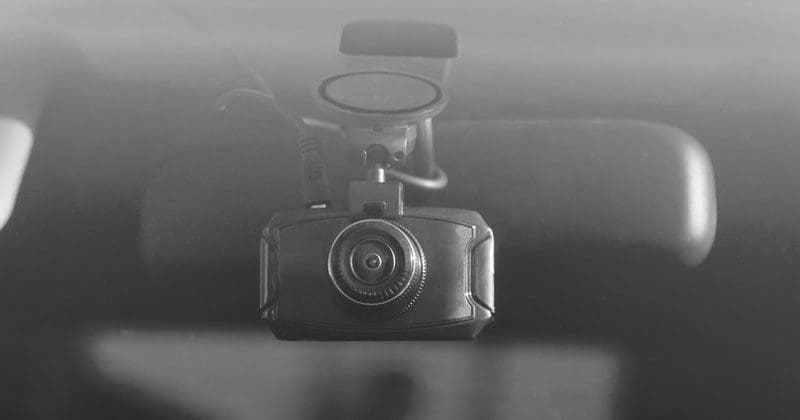 A dashcam is a compact camera system designed with automotive-specific features to capture video of everything that happens in front of your car or truck. The video files from a dashcam can protect you from fraud or false accusations in the event of an accident. Let's take a look at some of the most popular options available to enhance the information captured by these amazing safety systems.
Dual Camera Systems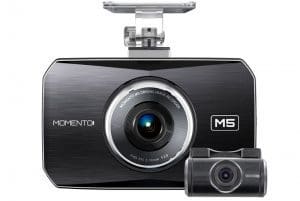 Many dashcam solutions are available with a secondary camera that can be positioned to monitor the interior of the vehicle or the traffic behind your car or truck. These systems record from both cameras simultaneously to give you a complete record of everything happening. Uber, Lyft and taxi drivers are particularly fond of these dual camera systems to record the behavior of their customers.
Built-In LCD Screen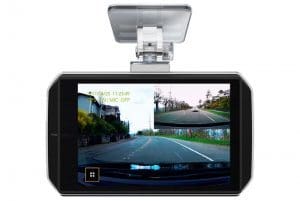 Two types of dashcams are commonly available: Those with and without an LCD screen. In most products, the addition of a feature like a screen is perceived as an upgrade, but with dashcams, this isn't always the case.
Dashcam systems without displays are often physically smaller, allowing your installer to mount the camera under your rearview mirror for a nearly invisible installation. These dashcams typically include a series of LEDs to indicate when they are powered up and are recording. The drawback to these designs is that you need a smartphone or computer to view videos stored by the system. You will also need to make system configuration adjustments using a phone or computer, so the installation time is longer.
Cameras with integrated displays are often physically larger than those without a screen. Depending on the design of the camera, color displays measure from 1.5 to 3.5 inches diagonally. In addition to letting you look at videos directly on the system, cameras with displays typically have easy-to-understand setup menus right on the unit. Many higher-end cameras include a touchscreen to make adjusting the system even easier.
Integrated GPS Antenna
Another popular dashcam feature is a built-in GPS antenna. The software in the camera will use the information transmitted by the GPS receiver to store vehicle speed and location along with the video information. Most quality dashcam manufacturers offer PC and Apple playback software that will show your location and speed along with the video recording.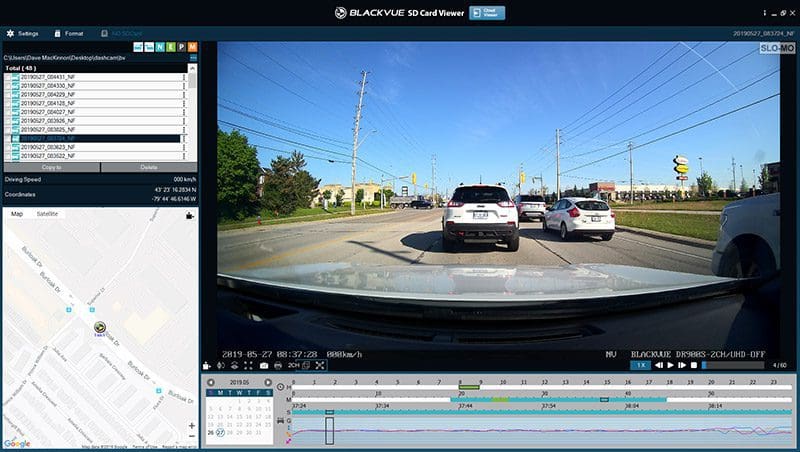 Integrated Accelerometer
Another great feature to look for is a camera with an integrated accelerometer. These cameras store information about G-forces in all three axes along with the video. Your installer can typically configure the camera to automatically store video files if the camera detects a sudden jolt that might have been caused by an accident.
Parking Mode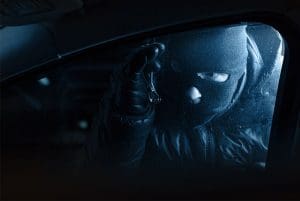 Many solutions offer what is called parking mode. In most cases, when your installer has wired the camera to a constant power source (one that is active even when the ignition is turned off), the camera will stop saving video to the memory card. If the camera detects changes in the video image (from someone or something entering the field of vision) or motion from the built-in accelerometer, the system will wake up and automatically store a video file. In most cases, the recording starts 5 to 10 seconds before the trigger so you can see what led up to the event.
An important note about parking mode: Please make 100% sure that your camera has a low-voltage shutdown feature to prevent the battery in your car or truck from being killed and leaving you stranded. If your camera doesn't have this feature, several manufacturers make external battery packs and control modules that will reduce or eliminate the load on your vehicle battery. If you don't drive your car or truck every day, an external battery pack or at least a power management controller is a very wise investment.
High-Resolution Cameras and HDR Mode
Most quality dash cameras have high-definition image sensors capable of storing 1920-by-1080-pixel video files. Compared with VGA or 720p recording, these high-res files allow you to see license plate information, phone numbers or other identifying marks on moving vehicles. Some of the newest cameras record at 4K (4096 by 2160) resolution for an increase in detail of 4.3 times over HD resolution. Yes, this higher resolution with fill up a memory card much more quickly, but the added detail is quite worthwhile. We suggest buying a camera with as much image resolution as possible for your budget.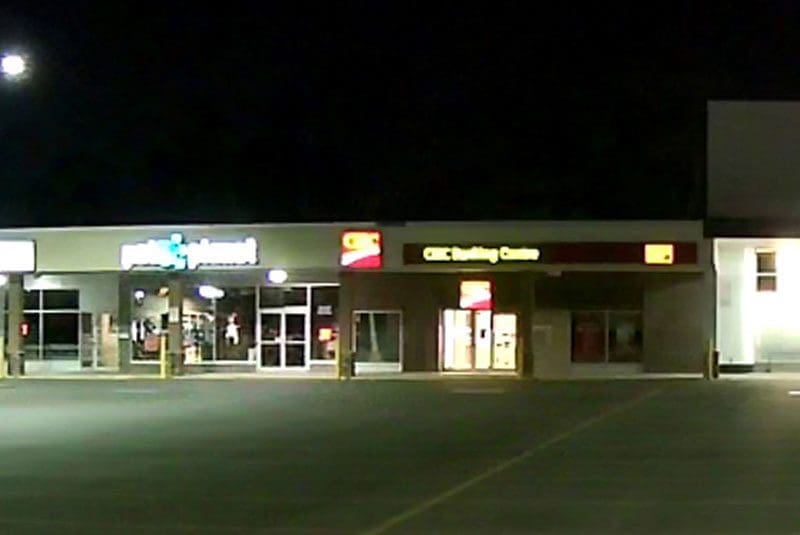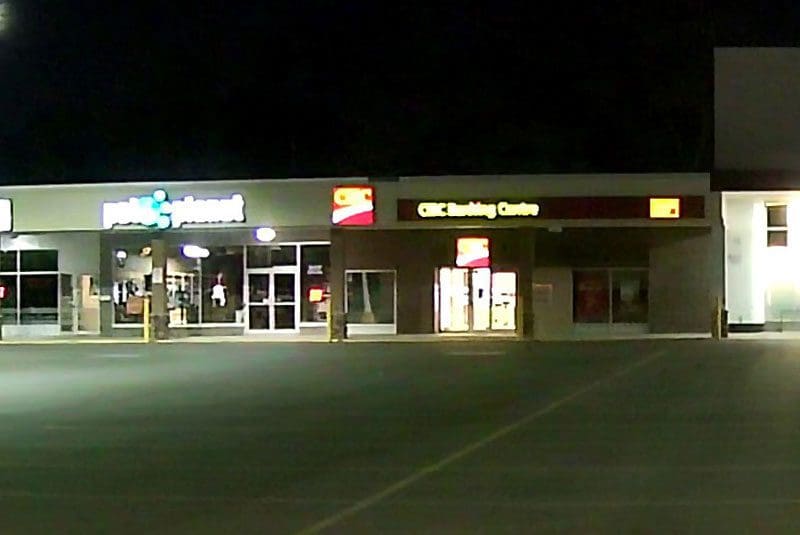 High Dynamic Range
Another popular feature is called high dynamic range. This is a video contrast compression technology that helps to make dark areas of the image brighter and bright areas darker to make everything in the video easier to see and understand during playback. Turning on HDR processing can help reveal more detail at night or in bright sunlight situations.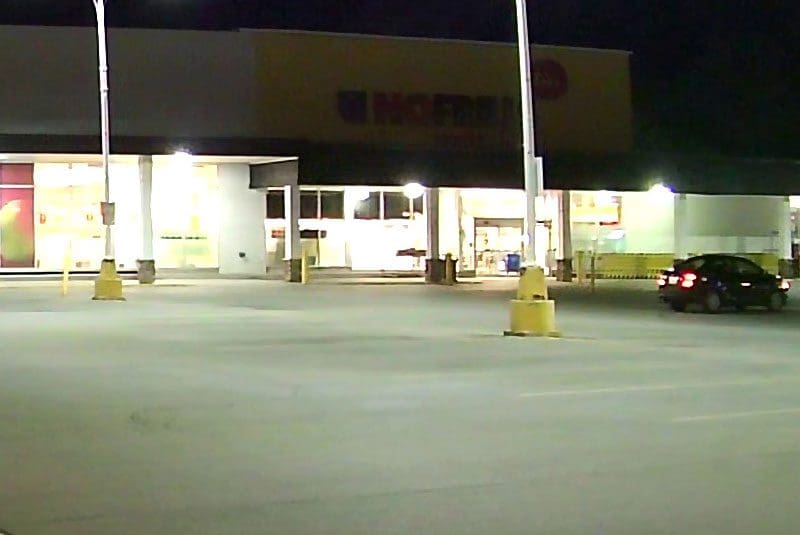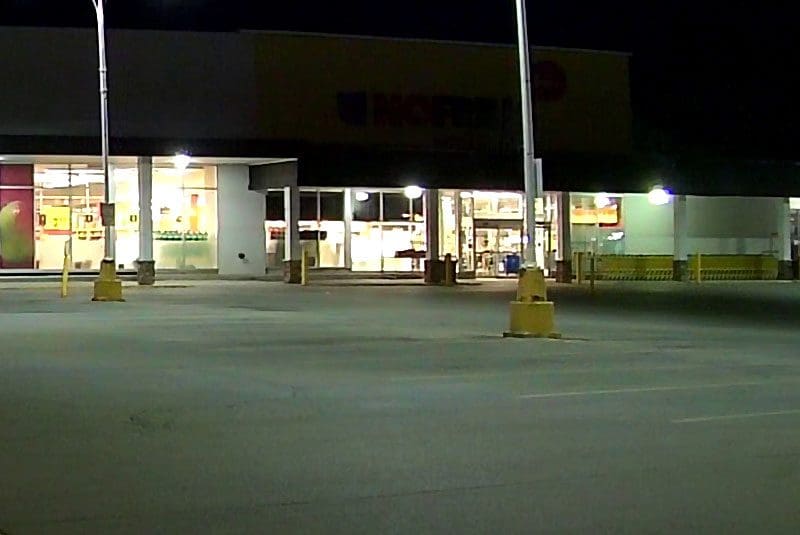 Wi-Fi-Enabled Dashcam Feature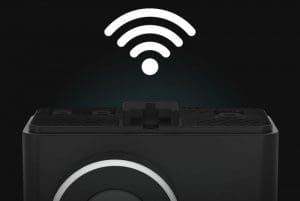 The last feature we will talk about is Wi-Fi. Many premium cameras include an integrated Wi-Fi hotspot that allows you to connect your phone to see videos or make adjustments to the system. This is a particularly convenient feature on cameras that don't have a touchscreen as it makes adjusting menu options quick and easy. Apps for iOS and Android-based smartphones are typically available for dashcams with Wi-Fi built in.
Some advanced dashcams include the option to automatically connect to an internet hotspot to upload video files to the cloud to make information access easy and efficient.
Protect Yourself with a Car Dashcam
If you are concerned about fraud from other drivers or pedestrians, or you want undeniable proof of who's at fault in the event of an accident, then you owe it to yourself to invest in a quality dashcam. Drop by your local specialist mobile enhancement retailer today to find out more about the systems that are available and arrange for expert installation in your vehicle.
This article is written and produced by the team at www.BestCarAudio.com. Reproduction or use of any kind is prohibited without the express written permission of 1sixty8 media.